Last night, I booked my flight to Augusta, Georgia! In almost exactly 6 weeks I will be with my best friend driving down to Savannah to run our first half marathon together!
This is a big deal for both Julia and me. Julia had some health problems that prevented her from running distance for a long time. For a former cross country runner, that was really tough for her. She has overcome so much to get to this point and I'm so proud of her! For me, I was signed up for two half marathons this Spring as a personal challenge but was forced to bow out of both by a longstanding injury that I never rehabbed properly. We're both so excited!
I only have two more long runs before the big day, 9 miles this weekend and 10 miles weekend after next. I'm currently running anywhere between a 7:30 and 8:00 minute mile pace. Fingers crossed I can keep that up!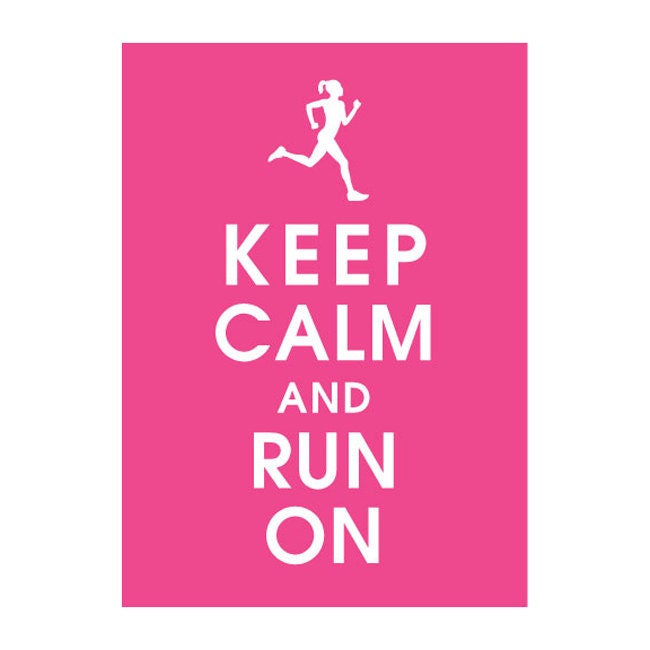 Almost as excited as I am for the race, I can't wait to spend the weekend in Savannah! Lots of pictures to come!
love,
Allie